Thought provoking…isn't it?
Really makes you reconsider your space, your belongings and how it impacts your daily life.
Being the Exclusive Team of Professional Organizers and Closet Designers for not only Wurth Organizing but now 1.5 years for The Container Store has given our crew of 12 gurus tremendous opportunity. Reaching more clients, allowed us to IMPACT MORE LIVES. From Avondale to Sedona, from Globe to Flagstaff. If clients desire healthier clutter free living then we will strategize to make it happen!
We are thrilled to present our BEST Before & After Transformations for 2016!  As always we respect the privacy of our clients and SO PROUD of their diligence and dedication it took to make our most cherished spaces list…Heck, I made the list too with my Elfa Inspired "fancy pants" Office where all things Wurth Organizing happen each week. It has now become my FAVORITE room in the house!
When reviewing this pics, put aside the finger pointing and strike up applause for we couldn't transform their space with out their desire to do so.
Cheers to another year spent with our loyal readers, followers and client family relationships we cherish so very much!
Before                                                                   After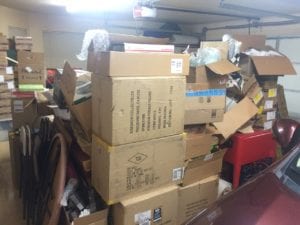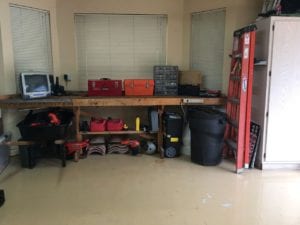 Before                                                                   After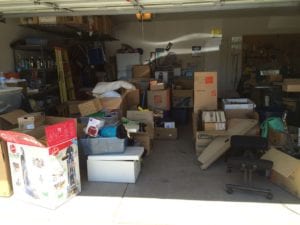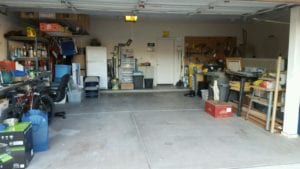 Before                                                                   After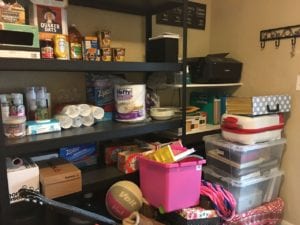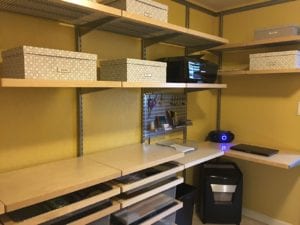 Before                                                     After
Before                                                   After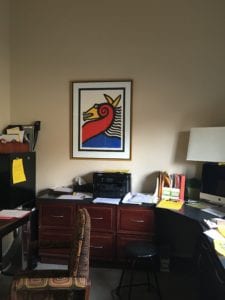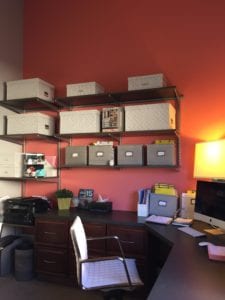 Before                                                               After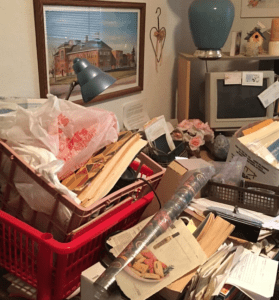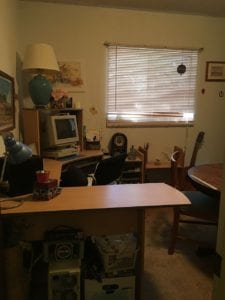 Before                                                                    After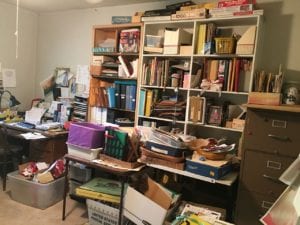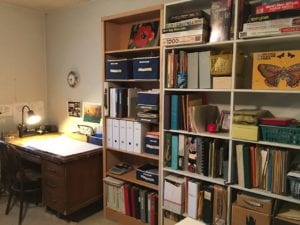 Before                                                After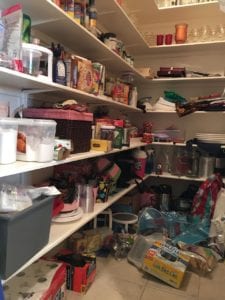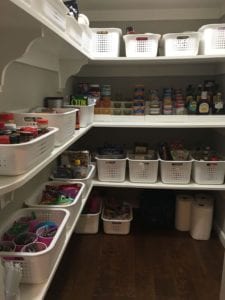 Before                                     After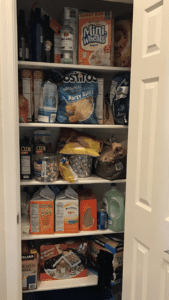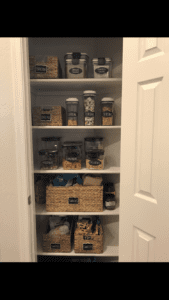 Before                                                 After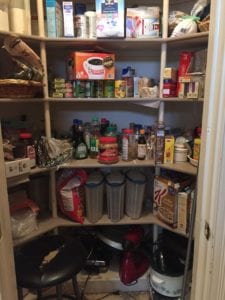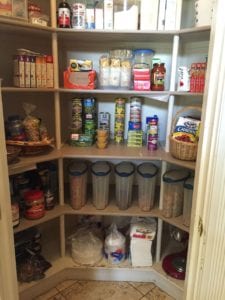 Before                                                                     After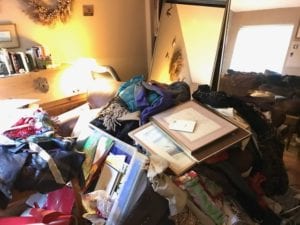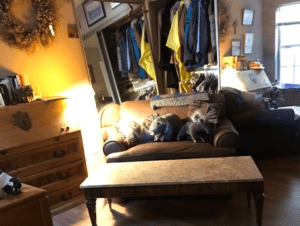 Before                                                   After