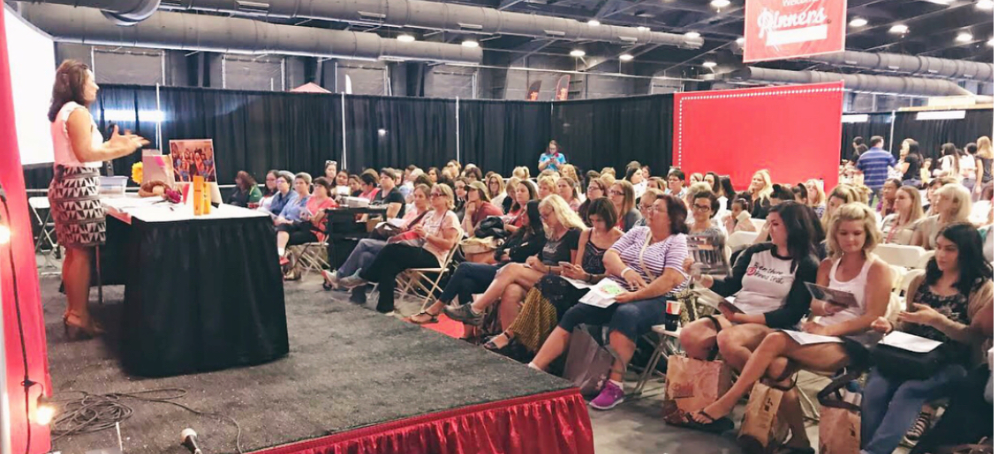 Top 4 Organizing Systems To Tackle In The Home:: Workshop With PlayPhx + Zoom Link
I'm excited to partner with PLAY Phoenix to offer a FREE online Zoom class Thursday, November 17th a 9:30am.
In this class I will be sharing my TOP organizing systems to tackle including time management, paperwork, laundry and kids' art.
PLAY Phoenix
PLAY Phoenix blends the practices of mindfulness, art, and yoga into innovative learning experiences for schools and families.
Using evidence-based teaching and age-appropriate techniques, their curriculum fosters mind-body connection, compassionate communication, and joyful exploration – fundamental life skills that pave the way for success in the classroom and at home.