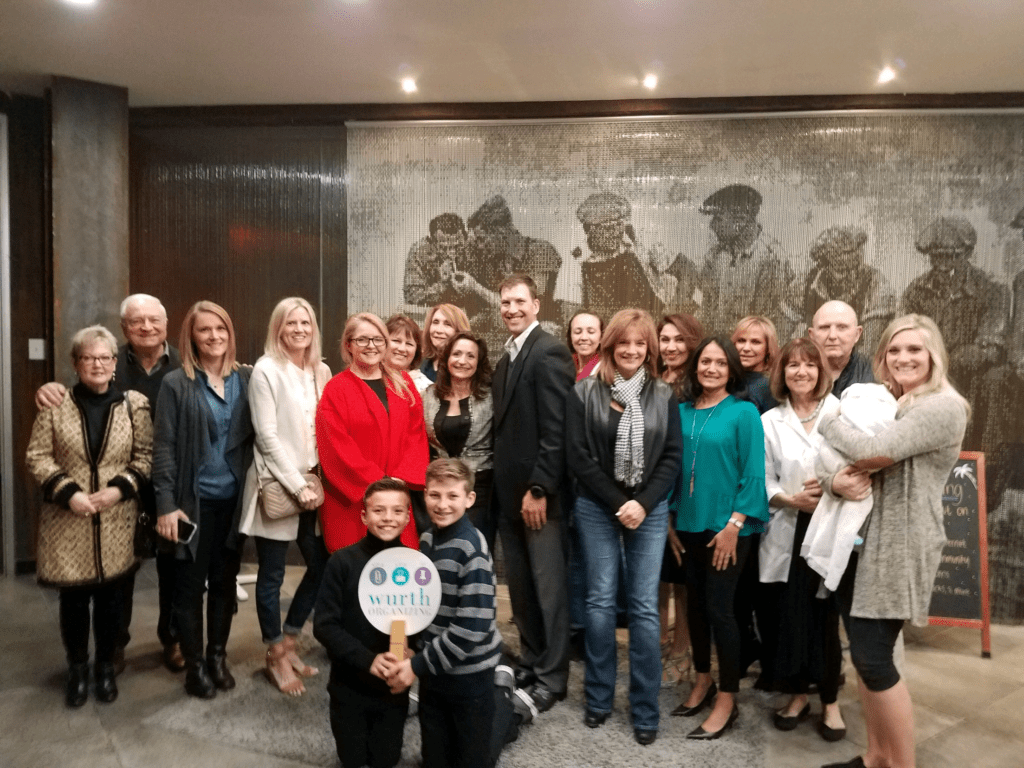 Marketing Pre-Launch Party for Close Friends, Family and Clients – It was sooo very memorable! I was finally able to share the inner content chapters of what BOTH books shall cover and discuss how we will roll out marketing to hit Amazon Best Seller Status once the book is ready for print.
Design Cover – We are in this phase of the Foundational Book The Ignite the Organizer in You. Almost there folks. Hoping to have it in hand for sale by June!!! Yahoo!!!
Ignite the Organizer in Your Child – Doing second edit round and plan to have it in hand August 1st …just in time for Back to School.
Speaking Events – Have a Company, Faith or Educational Group you desire to have me offer an event to teach? From 30 folks to 300…I can customize the content for your groups needs and budget.
See website https://wurthorganizing.com/services/speakingengagements for details.
Thank YOU – The feedback has been sooo FANTASTIC! From emails of encouragement to prayers and promotion. They ALL have truly warmed my heart and help me greatly in sharing my organizing methods and message nationwide…I LOVE that YOU are joining me along the way!!!